Every month, we select best looks from our Instagram tag and hash tag page, and show them in our blogs.


●Benefits for best look creators: 
1. Your Instagram name will be credited on both our Instagram account and on our blog, which is a good chance to increase influence and get to known by more people. 😊
2. You will receive a silver gift card which can be used to shop from our online store.
3. You will have a best-look coupon valid for 1 month. 
4. If you have joined our influencer benefit program, you can get exclusive coupons for your followers and extra benefit for yourself too.
5. Monthly best looks will enter Arison Best Look of the Year Contest automatically and will have the chance to win annually big award. 



●How to join this project: 
Simply upload a makeup look with our lashes on Instagram, and tag us. It's also recommended to write the style names in the caption, so that you will get extra benefit.

DM us on Instagram

or 

Contact us

if you have any questions.
●Makeup photo standard:
There is no restriction on look styles! Your can either let your imagination run wild and be creative, or you can simply create a clean and neat casual look. We hope you have fun and feel comfortable when making up.


But it will always be great if you can make lash shapes clearly and visible on the photo❤, so that you can inspire more people to find the beauty of fake lashes and inspire people to know how fake lashes can change makeups!


Some examples of visible lashes: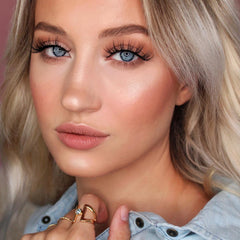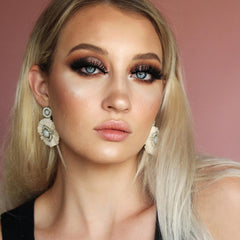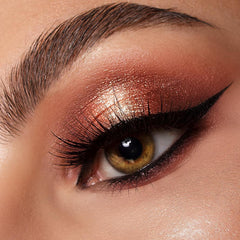 *Arison Lashes own the right of final interpretation.