Have you ever spent a fortune on something and realized that it was not worth it. Well, I once spent 3/4 of my salary on an eyelash extension kit which was useless. It made me know that spending much on a product does not guarantee quality. Here is what you can find in my new lash extension kit and I will leave the shop names and the links so that you won't go through the terror I went through. I took some time researching about these shops before purchasing the products and I greatly recommend these products.
1EASY FANNING EYELASHES -  Since I am a beginner I do not want some complicated lash types. I use Arison premade lash extensions which are soft, dense, easy to hold on tweezers and create a very nice full dramatic look in a short period. The lashes are of good quality and I would greatly recommend them. The price is favorable. This is what other people think about them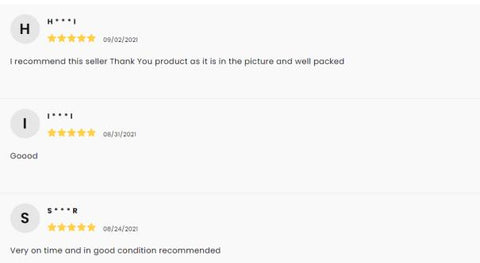 Their website is arisonlashes.com
TWEEZER –I got my tweezers from Hai lash The tweezers worked so perfectlyand I do not regret purchasing from them. However, the only problem was that they do not accept refunds or returns but all in all their tweezer works miracles. This is what other people think about their tweezers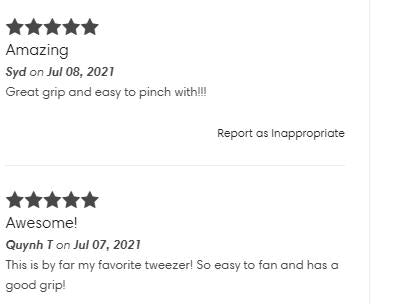 Website is hailashsociety.com
EXTENSIONS GLUE I got my waterproof adhesive eyelash extensions glue from Arison lashes, well as long as the price is concerned, I always find myself back to Arisonlash products. I love their glue because it's none fuming glue, no irritations, it dries so fast with a long time sticking ability and their price is so affordable. This is what other people think about their glue

Their website is arisonlashes.com
EYELASH EXTENSIONS ACCESSORIES – I got my eyelash extensions accessories from Lash Art. The package included soft fabric tape, hydro-gel patches, glue rings, micro applicators, brushes, an easy fanning lash stand, and the cleanser. I do love their services and the delivery was fast and not forgetting their amazing quality. This Is what other people think about their quality.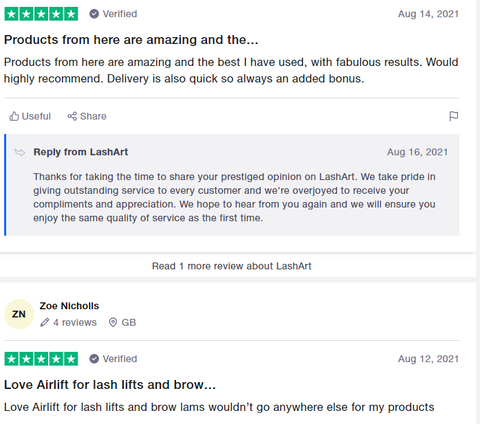 Their website is lashArt.com
Thank you guys I hope this information is useful to your lash extension journey.
---