Eyelash stylists might encounter this dilemma in lash lifting treatment:


The client's lashes are not long enough for lifting, but they insist on getting lifting. Sometimes, it's possible that they do not get the ideal or expected outcome and become dissatisfied. How to prevent the troubles? Here are some tips for you.
1.  Be honest
The best way is to be honest with clients who have very short eyelashes. Don't be afraid to tell them they might not get the results they are looking for. Tell clients frankly about the possible results makes you look more professional.

2.  Advise clients to use an eyelash growth serum
But also advise clients that it might be better to invest their money on eyelash serum instead, to strengthen and lengthen their lashes. If they accept your advice and use eyelash growth serum every day, they can come back with longer lashes for a lift in like 4 to 8 weeks.
Arison Lashes'  eyelash growth serum is effective for strengthening and lengthening short lashes in a fast and comfortable way. The day and night kit solution ensures both safety and effect.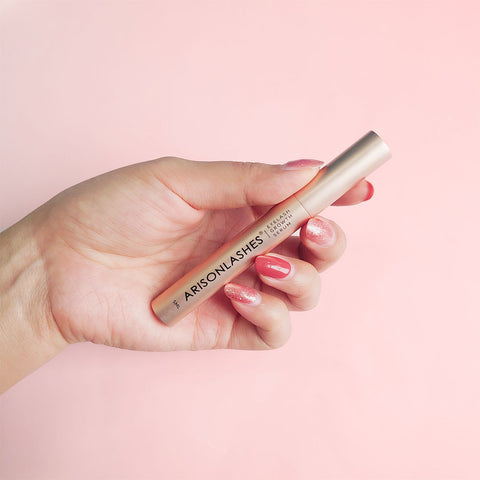 3.  Use small-sized shields or rods.
The smallest rods give clients more of a C curl shape, while thinner shields give more of a more dramatic lifted straight up look. You can choose one depending on the client's situation, e.g., super short lashes, hooded eyelids, saggy eyelids, etc.
Arison Lashes' eyelash lifting kit contains silicone pads in 5 different sizes (SS, S, M, L, LL), which can basically cover all lash lengths and curls. You can choose a proper size to fit your clients' lashes.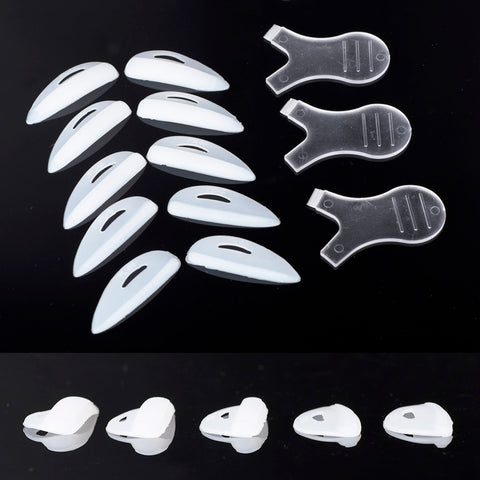 4.  Try not to flip the eyelids during treatment.
When eyelid flips, the lift won't be as obvious as it could be. When eyelid goes back in place, the lift will be pulled forward instead of upward. To make the lift more dramatic and noticeable, avoid flipping eyelids.

5.  Ask the client to do aftercare properly
Apply nutrition oil to the client's lashes after the lifting treatment is done, to strengthen and nourish lashes. Also, ask the client's not to shower or use mascara before the 48 hours so that the lifting and curling will not be damaged.  
Arison Lashes' eyelash lifting kit contains a bottle of nutrition oil, which is very helpful to your clients' lashes.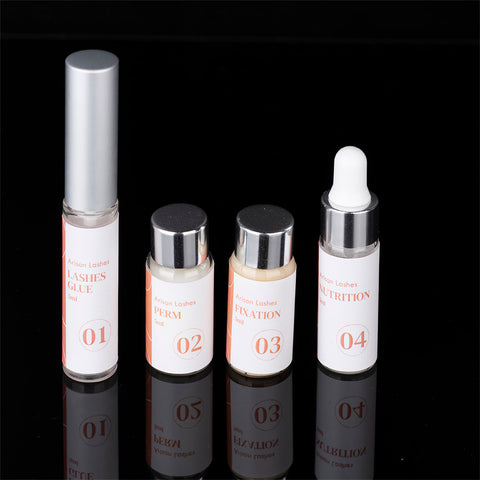 It doesn't mean that short lashes can't be lifted, but it's always good to be fully prepared to be professional. 


If you have your unique tips on this topic, welcome to leave a comment below! Useful tip provider will be credited and have a coupon code for our lash lifting kit.
---